The Trucks You Need... The Service You Deserve.
Why Business Owners Choose John Kennedy Ford
Quite simply, the John Kennedy Ford Dealerships have a solid background in commercial trucks and have fulfilled orders with Local, State and Federal entities utilizing fleet, GPC and COSTARS resources to assure your entity receives the lowest price. We've fulfilled orders through tight deadlines and found upfit solutions that were exactly what the customer needed.
With an inventory that is 5-stores strong, we can serve those who are in immediate need of vehicles. Our seasoned commercial truck managers are experts in ordering and upfitting to make sure the unit is exactly as you expect.
As a family-owned and operated business since 1955, we understand the challenges that most businesses have been faced with. Like any small business, we've evolved over the years by listening to our customers and learning how to provide them the best choice in vehicles that fit their business needs. We've learned and put into practice what it takes to provide a superior buying, financing, and service experience for the small business owner. 
CLICK HERE to visit the COSTARS website 

John Kennedy Ford Pottstown 

Member ID Number (Municipal Trucks): 025-221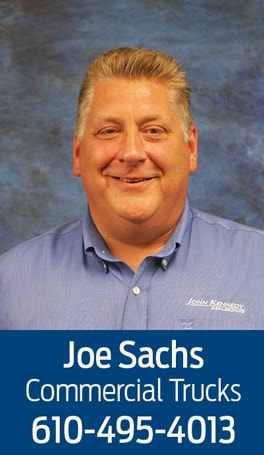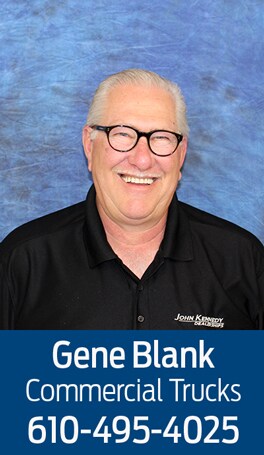 Make an Inquiry